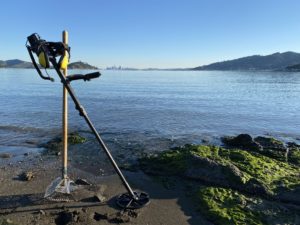 This group will be focused on sharing stories and finds as well as opportunities for detecting in new places and best practices when detecting.
Receive email updates and news
Share stories and finds
Advocate for our hobby
Contribute to cleaner environments
Help community members with lost items
Learn about developments in the industry
Share knowledge about metal detecting
If you're looking for a way to feel connected to others, share your knowledge, and have fun…then fill out the form below to join! At this time, there is no membership fee or dues. This is purely for our fun and enjoyment.
Each member will have the option to have their own blog and profile so they can easily share their stories and pictures of their finds. We'll have our own website and name/logo in the near future!