If you'd like to show your support for my work as a metal detectorist, there are a few ways you can help!
Buy me a battery!
I use 9V batteries for my pinpointer and rechargable batteries on my metal detectors. I would love any amount of support to continue improving and maintaining my gear. 🙂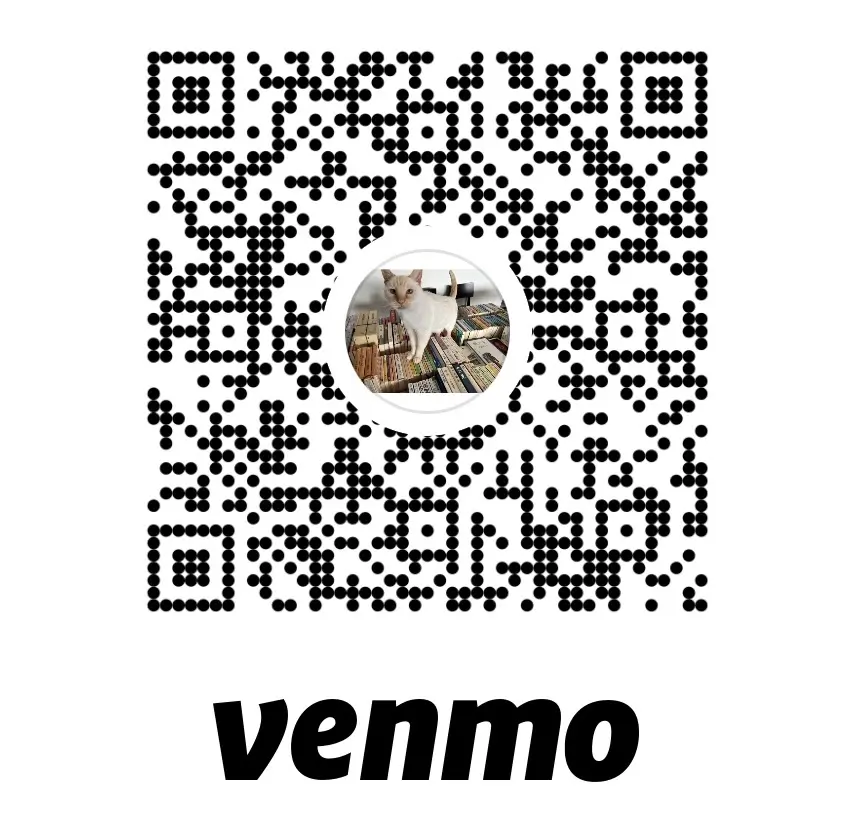 Support with a Shirt!
How about a cute T-shirt? You don't have to be a geeky beach yourself, but if you're into metal detecting or follow me on Instagram, this is a supporter shirt that will help fund my activities and beach cleaning!
These T-shirts are produced by Cotton Bureau through my store named Geeky Shirts!
You can customize the color and shirt types to suit your taste. The default is a charcoal gray T-shirt, but there are several other beautiful options.
When you click the button below, a new tab will open on cottonbureau where you can place your order.
Thank you for your support!