As a metal detectorist, I often help people find their lost items or I find things and can reunite them with their owner when they have inscriptions for example. (Be sure to save my website and contact me if you lose something in Sunny Isles Beach or South Florida!)
People often ask me what I do with what I find – do I wear the nice rings or send them off to a pawn shop? Am I in it to make a buck or do I just enjoy being outside?
For me the answer is simple: I keep all of the objects I find and I make an effort to find the true owner. I tend not to wear the jewelry because it has meaning to someone else, not to me. I do not sell or scrap any of the items I find, for me I am in it because it's great fun and I love the thrill of recovering objects.
When someone loses something important to them, I understand it isn't just about the item itself…it's the story and meaning it has to them! The best part of being a metal detectorist is reuniting someone with something they care about. The hugs I've received from finding lost engagement rings, lost wedding rings, lost necklaces, watches and more…you name it. It warms my heart every time.
When people approach me on the beach, they sometimes tell me about an object they lost. I take mental notes, I grab their contact information, and if I ever find that object…I can return it to them! That story played out recently in Sunny Isles Beach. In April 2019, a man told me he had lost a gold pendant with an eagle charm in the water. At that point in 2019, several months had already passed since he lost it.
I told him if I happened to find it, I'd get it back to him. This year in 2020 while hunting in the water I found it, and I was able to return it to him! The gold belonged to his mother and he was very excited to see it again. This is my favorite part of detecting.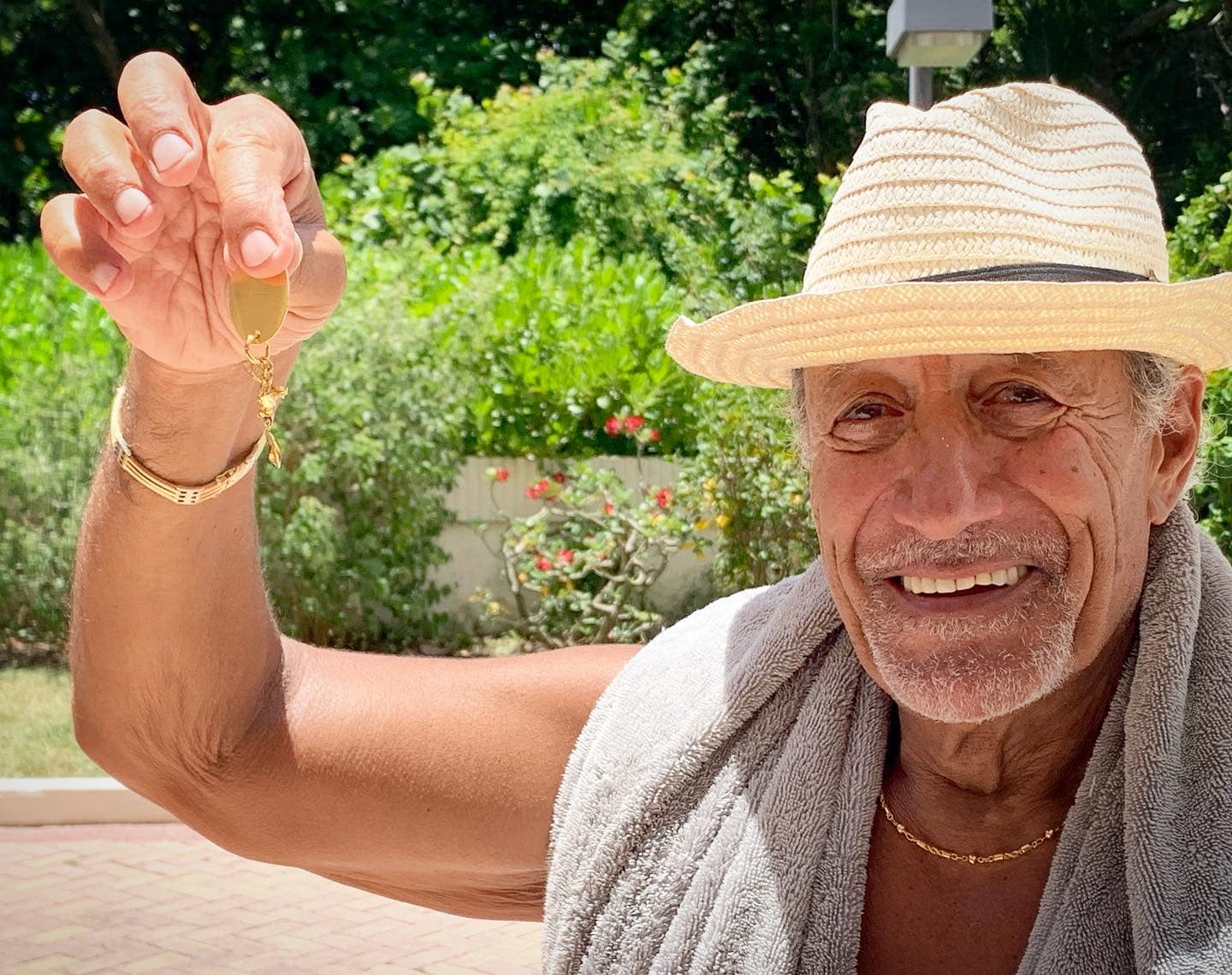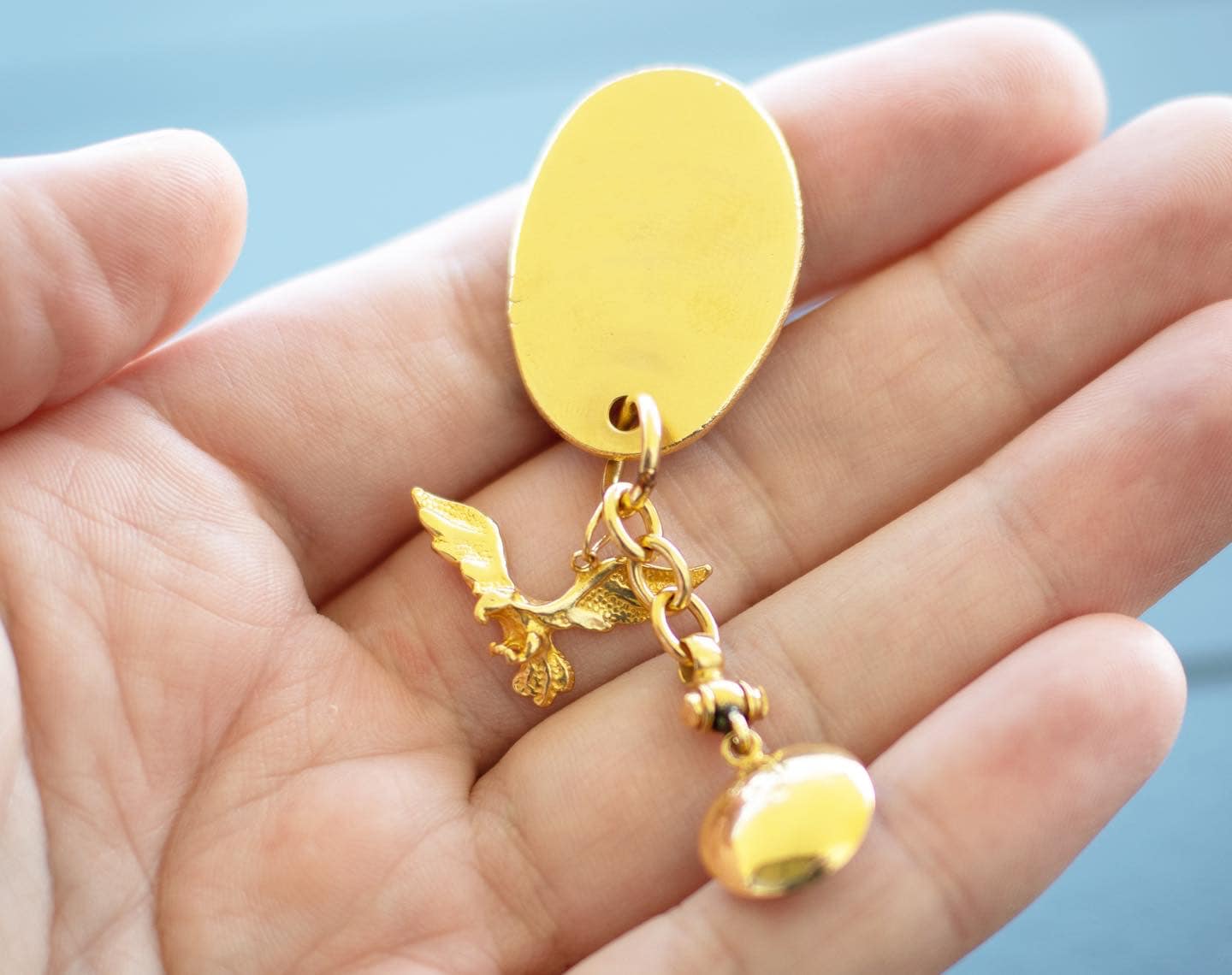 When it comes to what I like to wear personally, I prefer jewelry that has meaning. When I find something on the beach, my focus is on the owner and the story they might have related to that item. I love helping my neighbors or visitors to my area find their precious items. Thank you for reading and please send me your questions!
Links:
Contact me if you've lost something!