A neighbor, Carrie, posted on the social network NextDoor that she had lost a special pendant. It had belonged to her mom and she gave some details in her post about where she was walking before noticing that it was missing.
"I was walking with my dog, and the area could include top, middle, and lower parking lots, benches behind the campus overlooking tennis courts and a pool, a loop around the back of the property, and back down to the parking lots."
Whew…the area she mentioned was large – a big property with multiple buildings and places to walk and sit.
Because of the large possible search area, I didn't feel confident that I'd have any luck. I wasn't even sure that it would require a metal detector. But it was a beautiful day, so I decided it would be a nice place to walk and just keep my eyes open – no detector required.
I walked through the parking lots, up some stairs to buildings and I put myself in the shoes of someone walking their dog.
Not too long after arriving, I saw what I thought might be the benches she mentioned in her post. Thinking about how people generally sit down and mess around with clothing, removing purses and bags, I decided to check under and around the benches. I also knew to look THROUGH the bench slats in case it would be easier to see on the ground.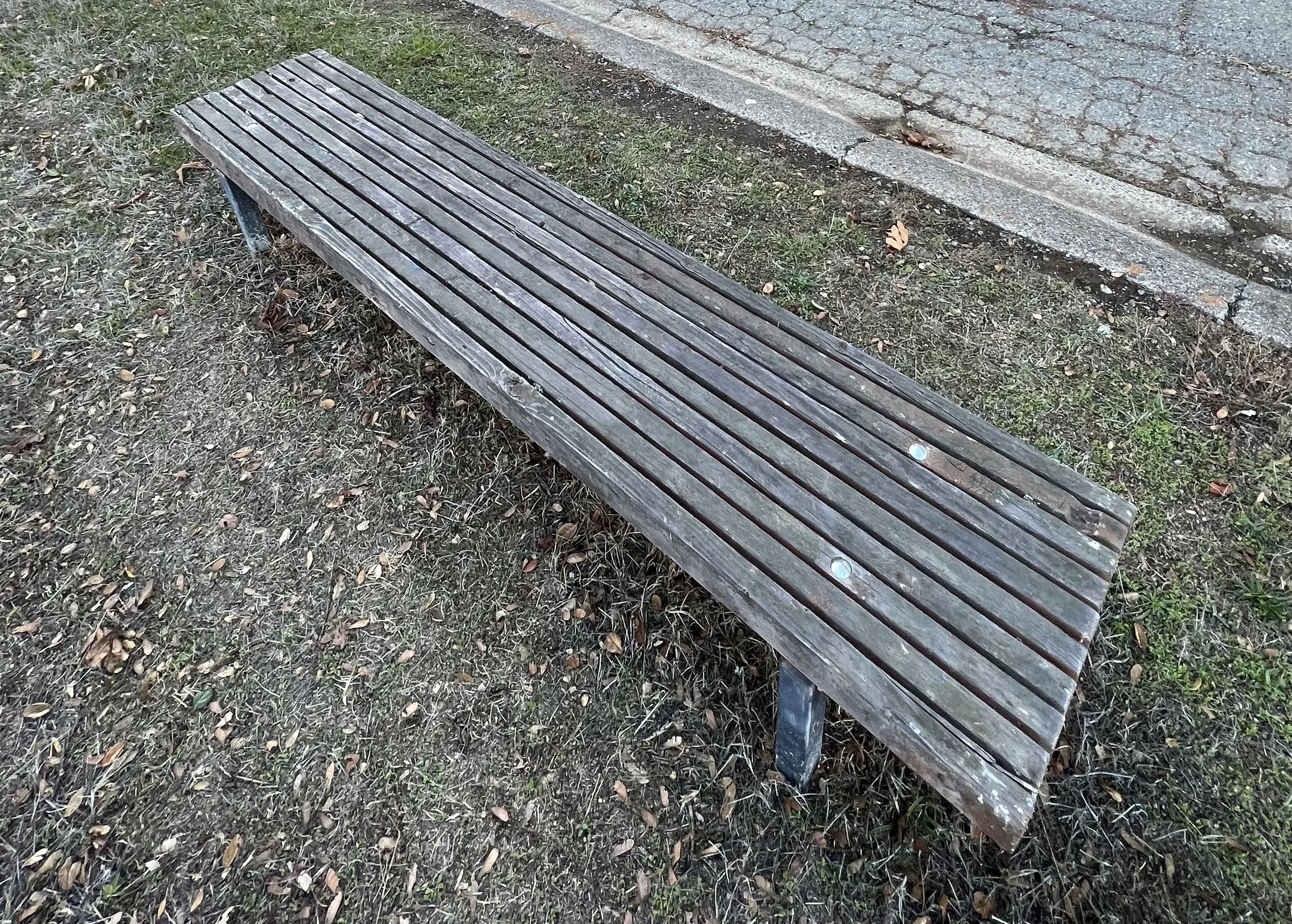 Turns out…it did fall through…but not all the way! There it was – wedged in the slats just out of reach by hand. I was able to gently fish it out with my pocket knife and car key.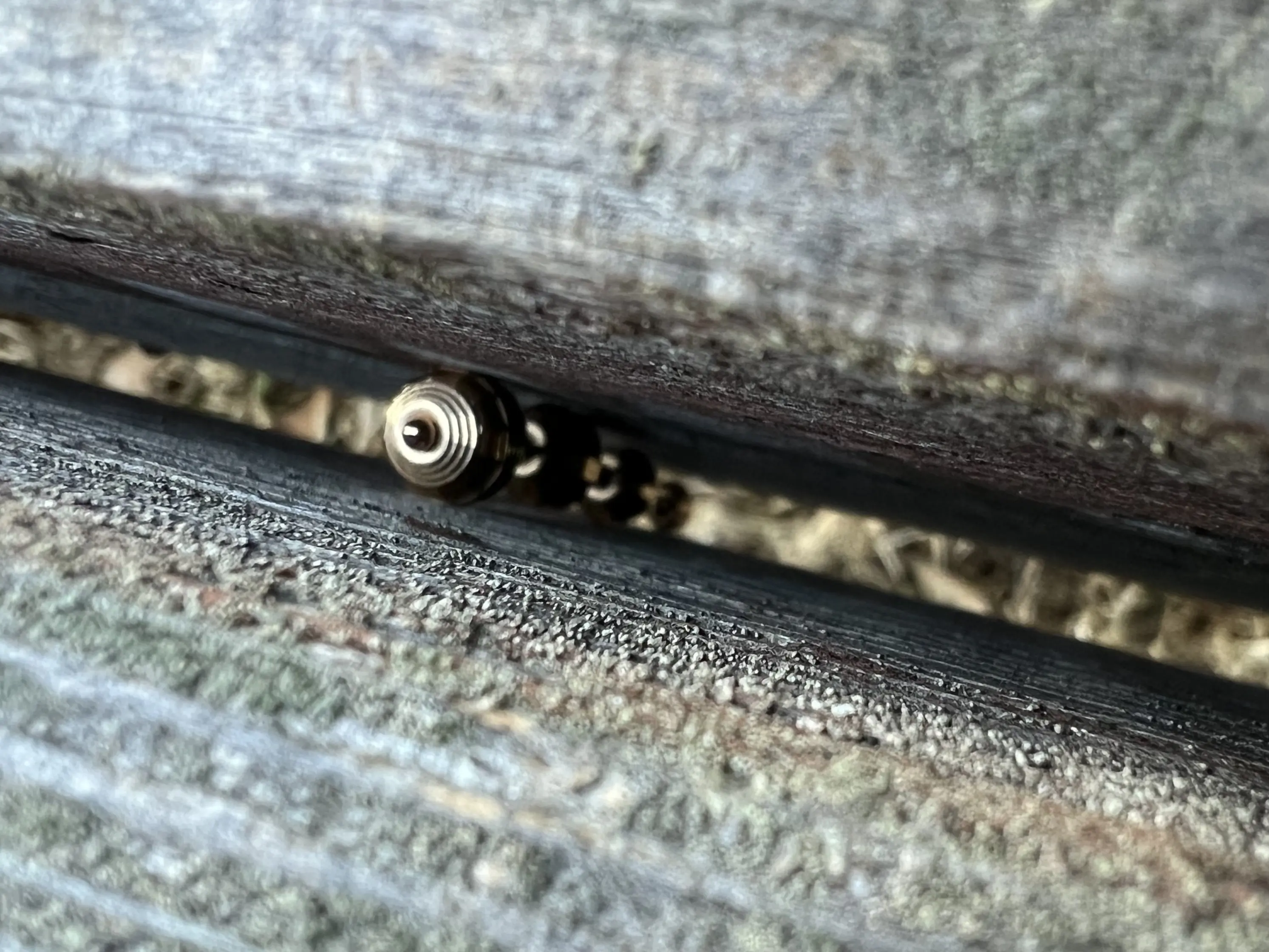 I was so happy to call Carrie and get it back to her that evening. She was very happy, and teary-eyed as she told me that was a special bench for her and her mom. A place for her to always feel like she's still with her even now that she's passed.
I don't always push myself to try things that don't seem likely to work out, so this was a good reminder to go for it (and to have some faith in my eagle eyes.)